Portfolio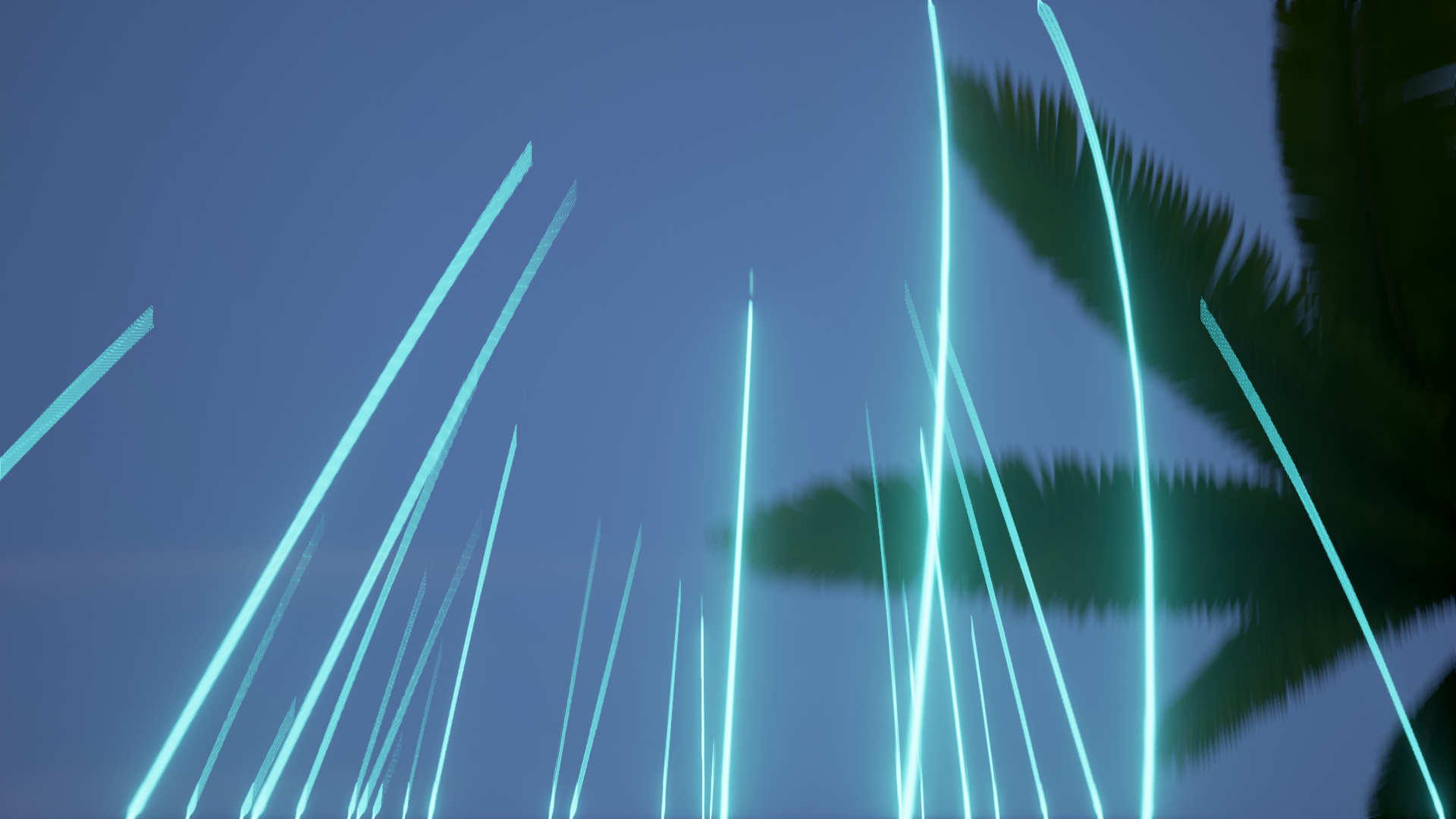 VFX, Unreal 4 Particles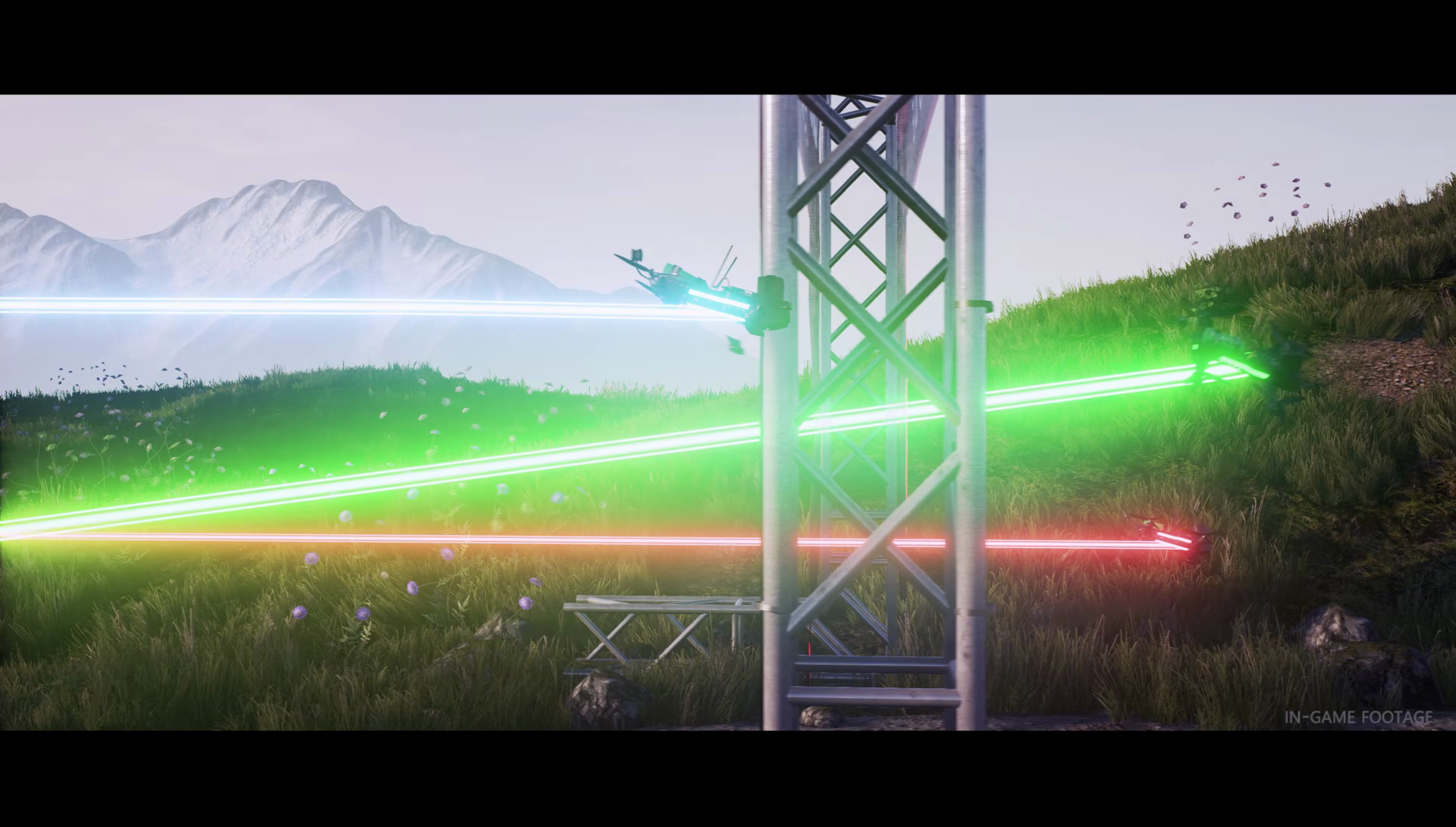 VFX, Drone Champions Game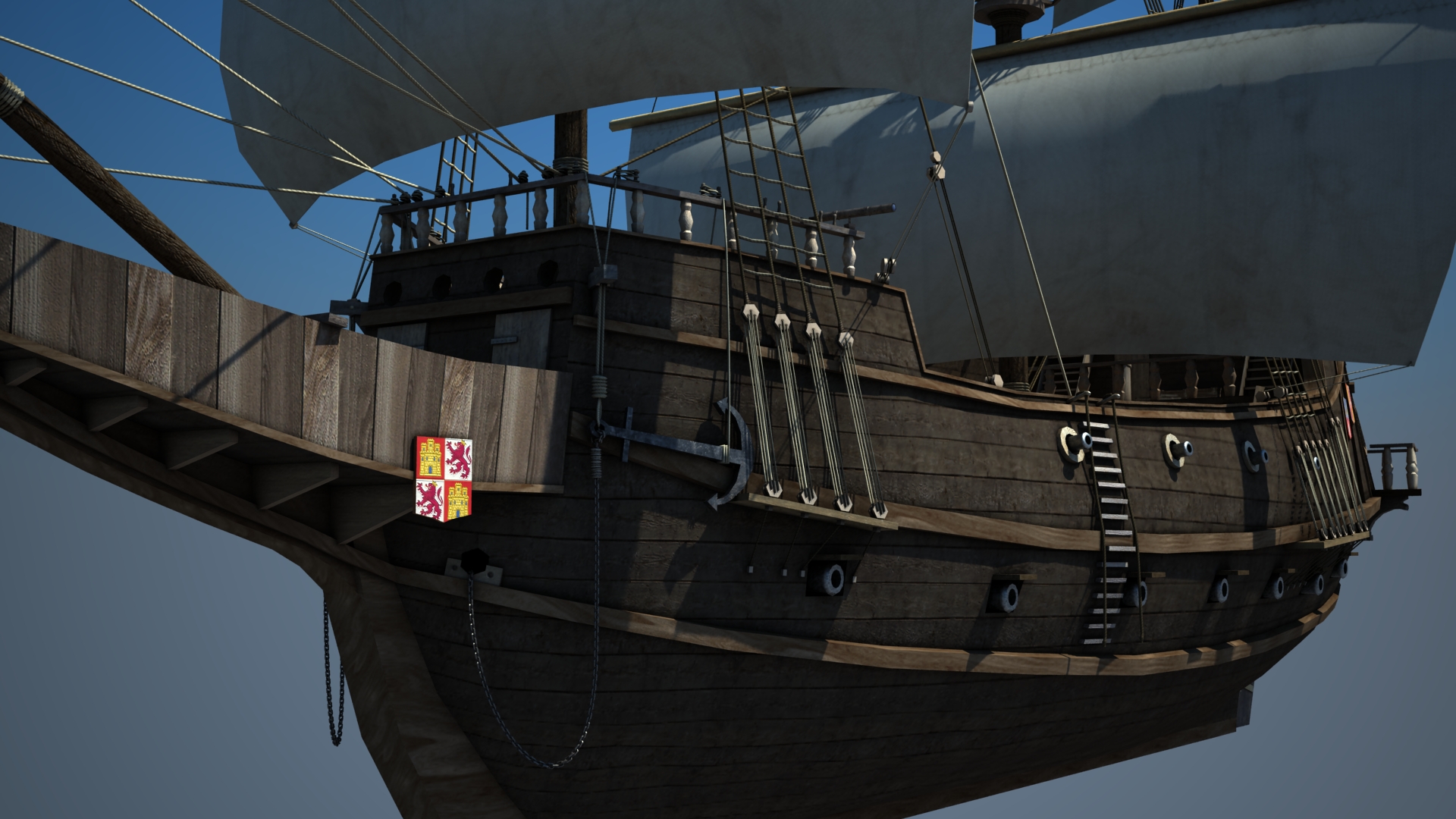 3D, Spanish Galleon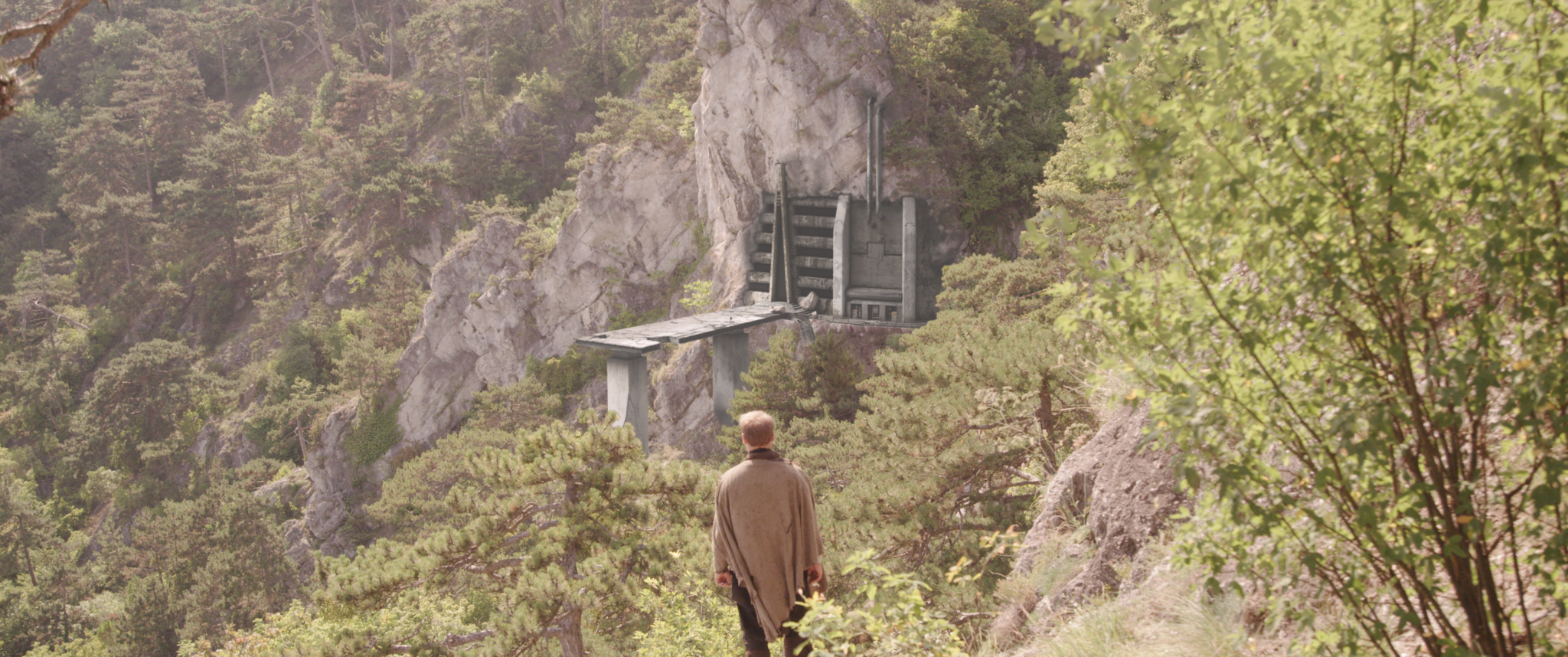 3D + VFX, Regrets of the Past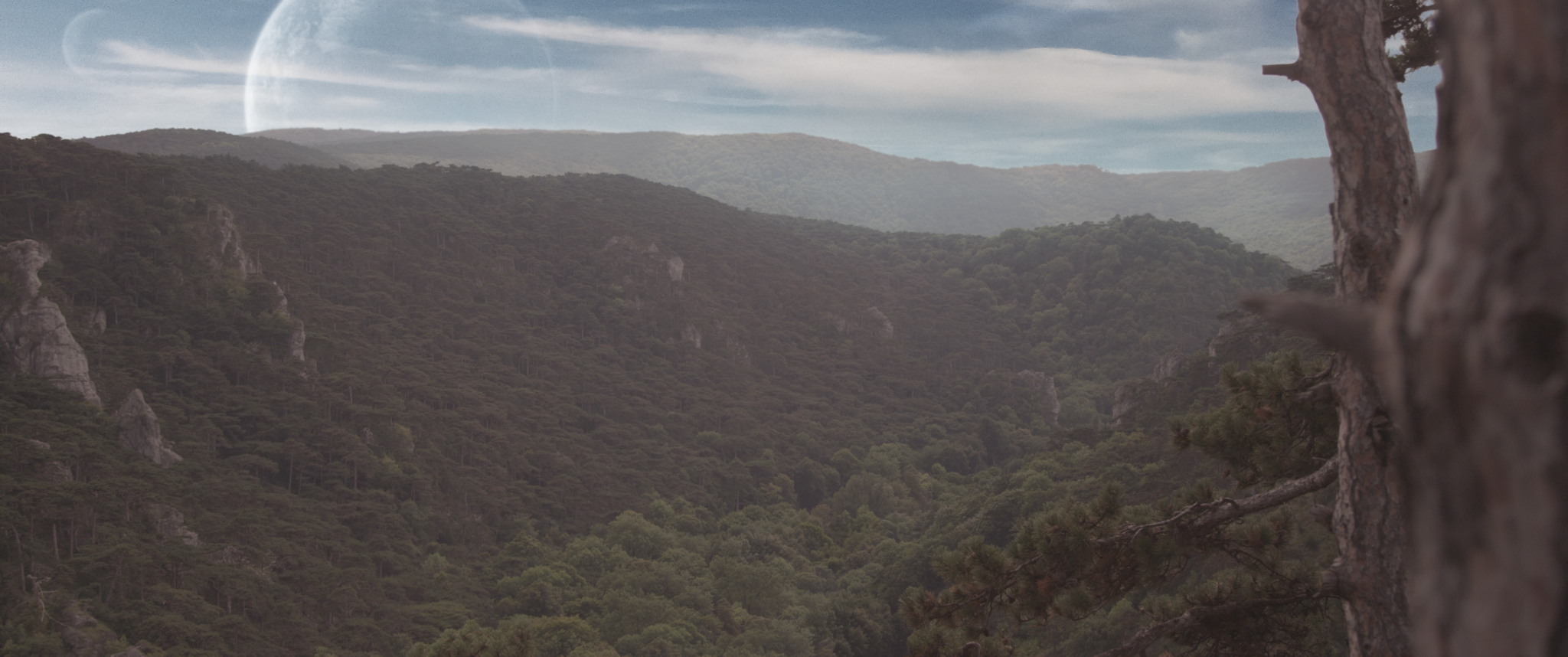 VFX, Regrets of the Past
3D, Gym Hall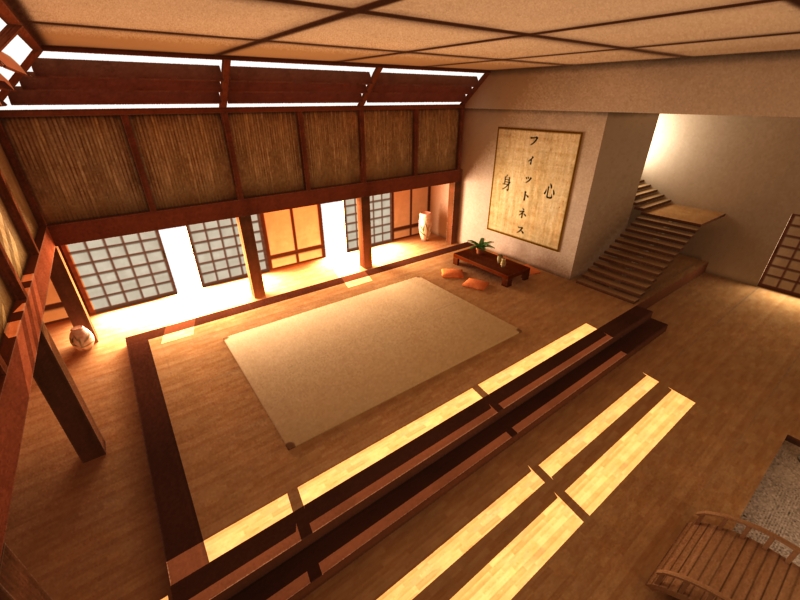 3D, Yoga Room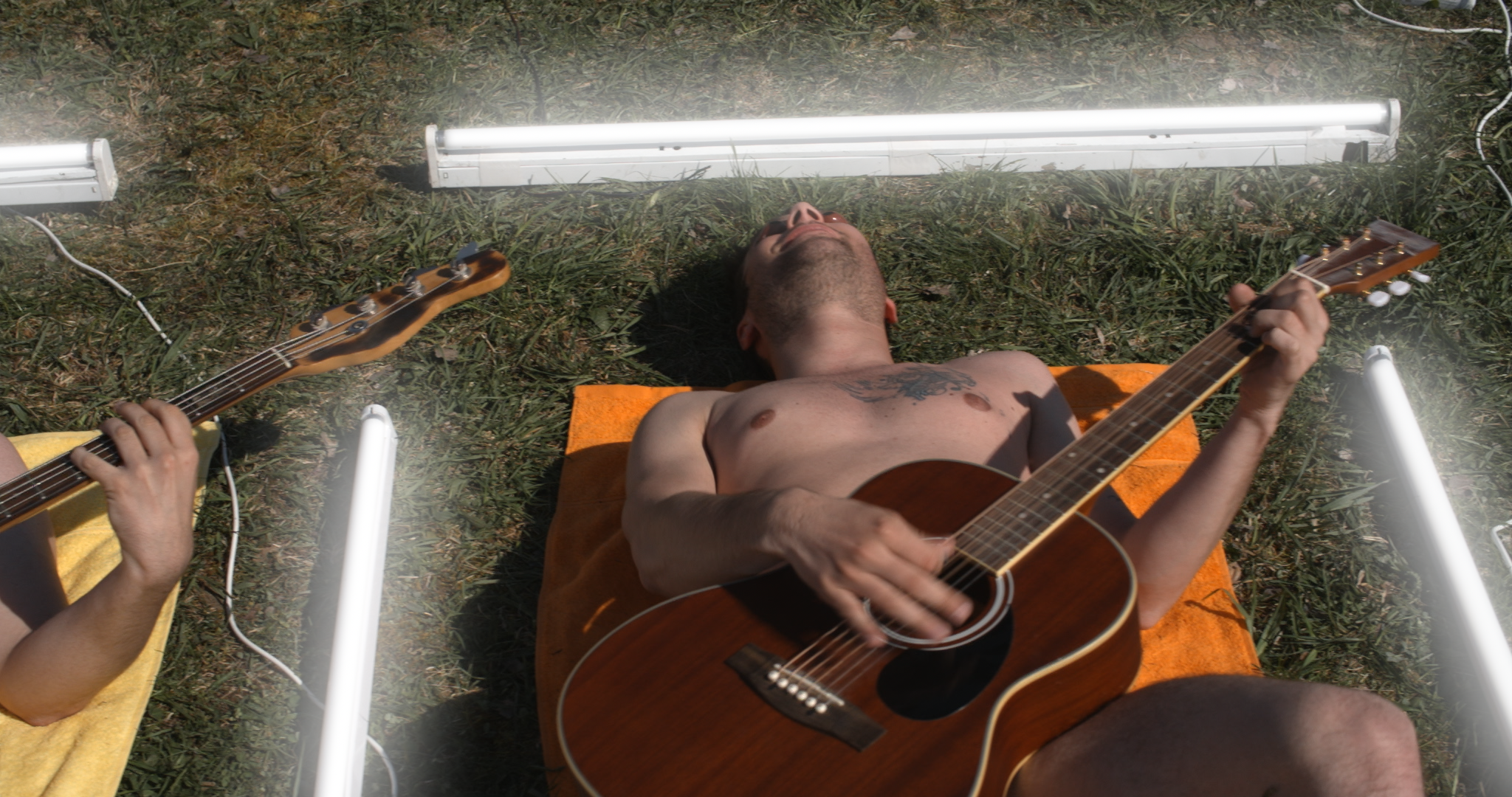 VFX, Neon Tubes
3D, St. James's Palace
3D + VFX, Regrets of the Past

Regrets of the Past is a Star Wars fanfilm. For this tilt shot I had to embed a bunker entrance in the picture. I created a 3D model for the bunker, textured it and rendered diffuse, bump, rawGI, light, reflection, refraction and specular passes and did the compositing and tracking for the tilt camera movement.

VFX, Drone Champions Game

Sproing developed a drone racing prototype game with VR functionality for PC. For the teaser of this game I rendered all ingame shots in Unreal 4 based on the story board of the Art Director. I set up the key props, fog, lights and sun, and animated some camera movement as well as the physics behaviour of the flag. In the last live-action shot I tracked the camera and added explosions, smoke and fire.