Details

Published: Thursday, 12 October 2017 18:08
My latest demo reel is online on Youtube now!
Details

Published: Sunday, 21 May 2017 20:00
Since I didn't have particular video game visual effects in my portfolio, I played with particles and physics in Unreal 4 this weekend. This is my result! :)
Details

Published: Tuesday, 13 September 2016 22:13
Yesterday the Teaser went online, which I had been working on for the last weeks. I mostly rendered out the ingame shots (beautiful sun rays, aren't they?) and added some VFX in a few live-action shots. For example the Art Director asked for explosions and smoke. Surely they shouldn't be missing in any teaser!
Details

Published: Tuesday, 28 June 2016 16:02
Today I uploaded the breakdown of my work I did for the Star Wars fan film Regrets of the Past. I hope you enjoy!
Details

Published: Tuesday, 21 June 2016 01:51
Today I attended a presentation of Georg Kaltenbrunner at the Filmacademy Vienna. He's FX Supervisor at Industrial Light & Magic Vancouver and gave us an insight into his work on the latest Star Wars film, directed by J.J. Abrams. Stunning stuff his team has achieved and motivating to sacrifice one's hours to get nice results!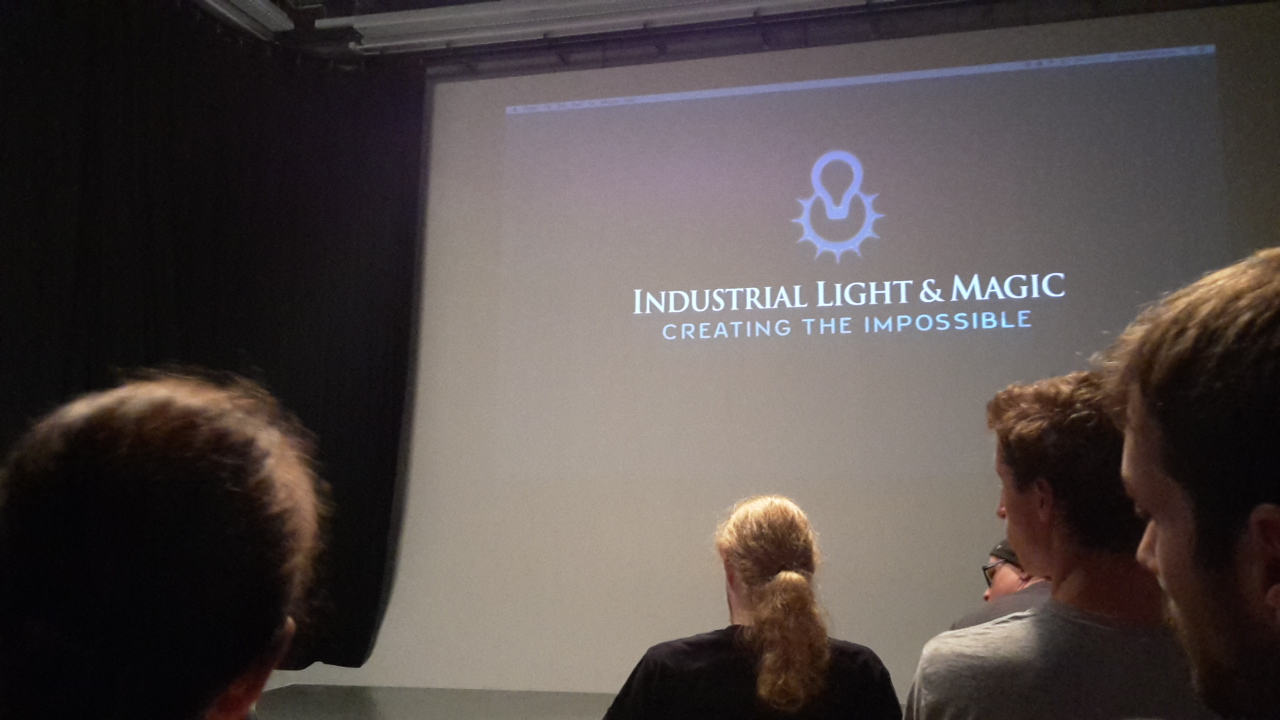 Details

Published: Friday, 17 June 2016 12:26
Yesterday, I went to the Burg Kino and saw the independent movie MENANDROS & THAÏS.
By fluke I had a chat with the director Ondřej Cikán afterwards. They had worked for 5 years on this no-budget film! As I enjoyed the movie and he asked me to promote his film, I want to encourage you to go to the Burg Kino, if you live in Vienna. This Czech-Austrian co-production is a refreshing independent film, that tells a serious story with little resources in a humorous way.